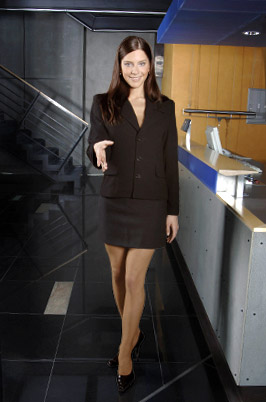 welcome!
Welcome on web pages of RUN FIVE Media Technologies joint stock company. RUN FIVE Media Technologies concentrates on Project realization in field of new media such as IPTV, video-on-demand, ePOPs and content for mobile operators. RUN FIVE Media Technologies is partnering with many worldwide players and companies, which are inovators in such fields on the international level. Main business pillars of the RUN FIVE group is running ePOPs networks, developing technology and aggregating content. We will be pleased, if you become one of our partners or customers.

Company profile
|
Advertising networks
|
Technologies
|
Consulting
|
Content agregation
© 2006

Media Technologies a.s. All rigts reserved.